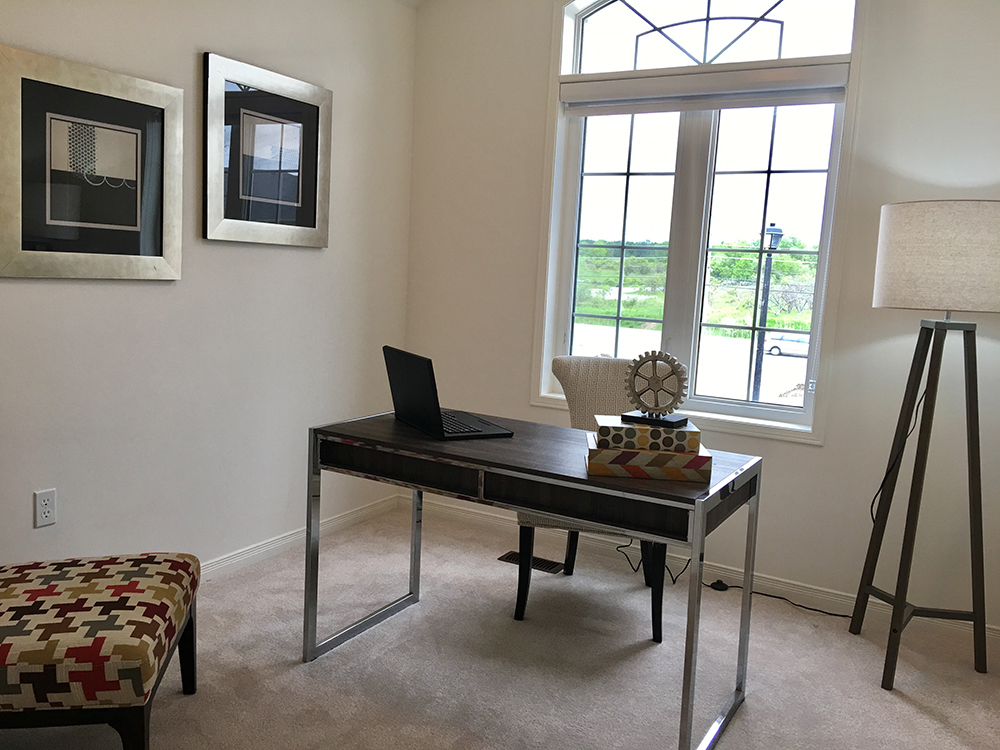 Home Owners, Investors, Agents & Builders know that in today's competitive market buyers have high expectations and many choices. Professional home staging is the key to standing out among the competition. Staging a property creates compelling MLS listings, drives traffic to the home and turns prospects into buyers.
Home Staging Consultation: $250 (1 hour)
The DIY Consultation includes a walk through of the property with the homeowner to address any necessary cosmetic updates (e.g. the repainting of walls, replacing light fixtures and/or cabinet handles etc.). 2 Sisters HomeStyling suggests which personal items must be packed away and which pieces of furniture should be removed from the property. The consultation concludes with a recommendation on how to rearrange existing furniture to improve traffic flow and to visually enlarge the room size.
Accessories Staging: from $1,000
Packing and cosmetic updates completed, the property is showcased with additional soft goods, artwork and accessories along with the homeowner's existing furnishings and decor. The Accessories Staging package highlights the property's best features, while minimizing its flaws.
Vacant Staging with Rental Furniture: from $2,500
2 Sisters HomeStyling creates a customized package according to the property and homeowner's budget. Rental staging furniture and accessories are used to create a bespoke space that appeals to the targeted client demographic. The goal is for buyers to envision themselves living in the home.